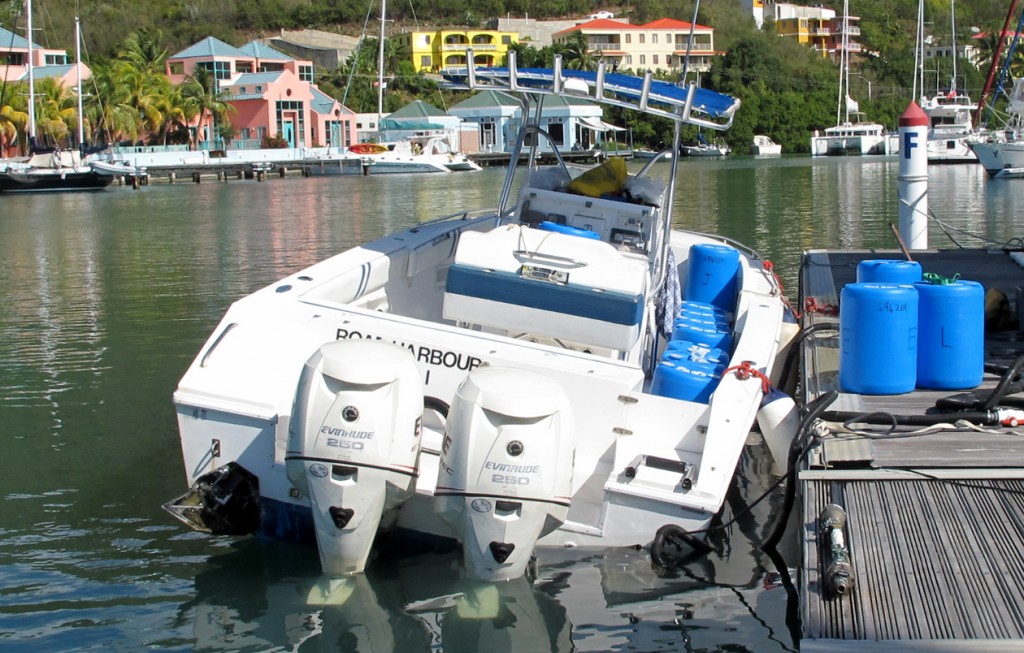 We carry out Simplified Stability Tests for the MCA Yellow Code and MGN 280 for up to 12 passengers and 3 crew. This takes half a day and we like to start about 0800 before the day gets hot!
We also carry out stability tests for Small Commercial Vessels (SCV) operating in the Caribbean with more than 12 passengers. Our largest practical test to date was for a ferry with a tested capacity of 143 passengers. This test takes all day.
We carry out Inclining Experiments for the Caribbean Cargo Code of Safety and for MCA Codes
We work with various Naval Architects to provide Multihull Stability Booklets to the MCA format. These books are approved by the BVI or UK Governments.
We also can produce a STOPS assessment using either MECAL or the RYA to provide a Stability assessment for sailing vessels under the MCA Blue Code or MGN 280
We test using barrels of water which are weighed using a certified digital scale, a digital level and a pendulum for measuring the degrees of heel.
The tests for the BVI Yellow Code are using a person weight of 82.5kg so a small power boat which was built in the USA and tested using the USCG recommended weight of 65kg per person will very likely have a lower person capacity when tested in the BVI.
Please CONTACT US for a quote and further details